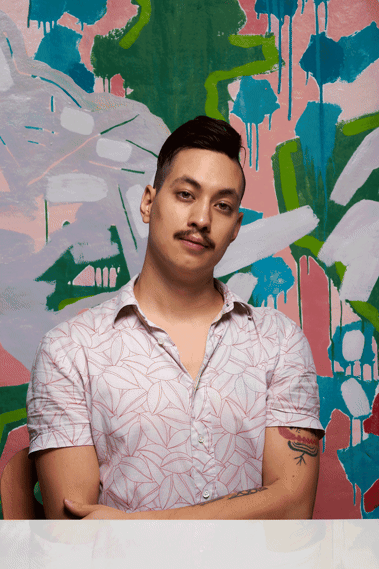 Aaron Sarles
Son of Saigon, born in Honolulu, raised in the Rocky Mountains, Aaron is a wanderer through and through. Following a brief stint down in the Dirty South, he currently resides in Brooklyn, NY.

He picked up a camera after doing over a decade behind bars in the service industry, often dealing with people at their worst. Now he tries to document them at their best.
An undying habit of going where he's not supposed to go has taught him how to end up in the right place. An affinity for seeing what he's not supposed to see has taught him how to look for what could be there.
Aaron Sarles wants to take your picture.